Join the Family
See open positions below and read a little about who we are, why we do what we do and if joining us will be a good fit.
---
SEE OPEN ROLES
About Us
Dineplan is a Cape Town based tech business that provides a SAAS restaurant management platform for South African and international restaurants. The key focus is on reservation management, but also includes CRM, marketing, online ordering, digital menus, reporting, payment processing amongst other areas. The company was founded in 2011 and has grown rapidly over the years to become the leading restaurant reservation management software in Africa.
With a spacious modern office in Newlands, Cape Town, the Dineplan team is young and innovative. They work hard, but have fun at the same time. Afternoon braais on the balcony, team lunches or indoor  putt-putt are frequent office activities.
OUR VALUES
At Dineplan we will always...
Be Problem Solvers
We deconstruct the problem - and construct the solution. We challenge the perspective, not the person.
Learn
We take the initiative to learn about ourselves and our roles. We know that failures are a necessary part of growing.
Have Fun
We don't take ourselves too seriously, and we laugh a lot. Freedom to play, gives us freedom to create.
Put the Team First
We connect, despite geographical borders, because we are not just a company - we are a community.
Be Kind
It means we care. It shows up in all our communication. We say "thank you" - a lot.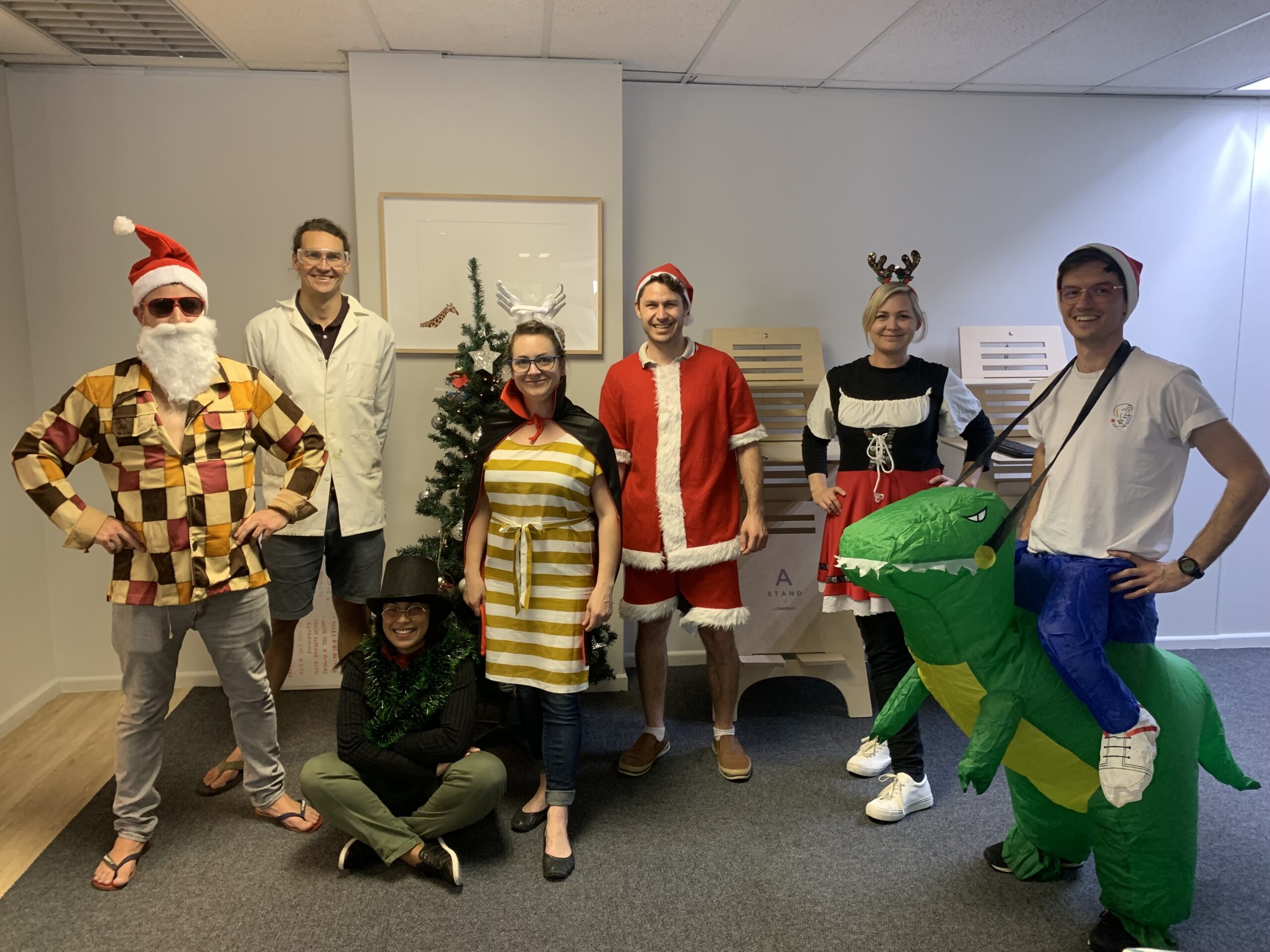 ---
Our Ethos
What company doesn't thrive on good coffee and a braai when the sun's out?
If you feel that we are a fit for you then you can expect both of these in abundance.
+ Free (Great) Coffee
+ Team Lunches & Friday Drinks on the Balcony
+ Dedicated Chill Area
+ Birthday Celebrations
careers
Open Positions
---
Think we're a fit for you? See our open positions below.
This role is suited to an energetic, results driven and self-motivated individual who enjoys building relationships and the sales process.  The candidate should be hungry to learn, develop their skills, and work as part of a team. As a Sales Consultant at Dineplan, you will use outbound selling strategies to find new business and help them succeed using Dineplan's solutions. By getting a client to use Dineplan's solutions, you are able to quickly add value for the client, which is tangible and quickly appreciated by the business owner. This makes your role meaningful, and rewarding. 
---
Contact Us
---
Headquarters
Dean Street Arcade
Newlands
Cape Town
8001
Follow Us